CfA: Research on Contemporary Information Society / Contemporary History 2.0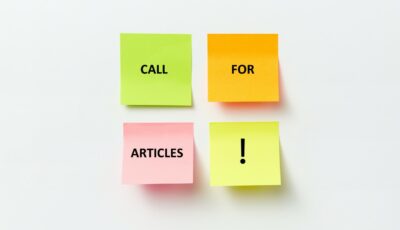 Soudobé dějiny / Czech Journal of Contemporary History is publishing a call for articles on the topic Research of Contemporary Information Society/Contemporary History 2.0. Manuscripts of 5,000 to 12,000 words (20-50 standard pages) should be submitted via https://sd.usd.cas.cz (section "for authors – submit manuscript"). The deadline for submission is January 15, 2024. Contemporary History/CJCH is indexed in the Scopus, CEEOL, ERIH PLUS databases.
For more information, please visit the journal's website or use the contacts below:
sd@usd.cas.cz, tel.: +420 257 286 344.